Stefanie is a champion for education reform, and passionate about providing access to adaptive yoga for all. Put the two of them together and you have a veteran yoga professional (since 2008) who takes teaching educators, and practitioners of all levels very seriously. Stefanie's knowledge of adaptive yoga allows for all bodies to feel welcome and safe in her classes. She is classically trained in Hatha Vinyasa, and has accrued thousands of hours of additional study in Iyengar.
Stefanie, a Lululemon Legacy Ambassador, found Move Through Yoga ™, a non-profit that brings adaptive yoga and wellness programming to students during their school day. Move Through Yoga (MTY) proudly serves students with physical and cognitive disabilities. By providing a daily movement practice, and social-emotional education, MTY graduates mind-body fit students.
Through her innovative curriculum design, and unique approach to teaching school students, faculty and administrators, Stefanie has introduced yoga to well over 15,000 students and professionals since the program's inception in 2008. Pulling from her roots as a former English Teacher, and Guidance Counselor, Stefanie thoroughly enjoys leading trainings and workshops for all practitioners and fellow professionals.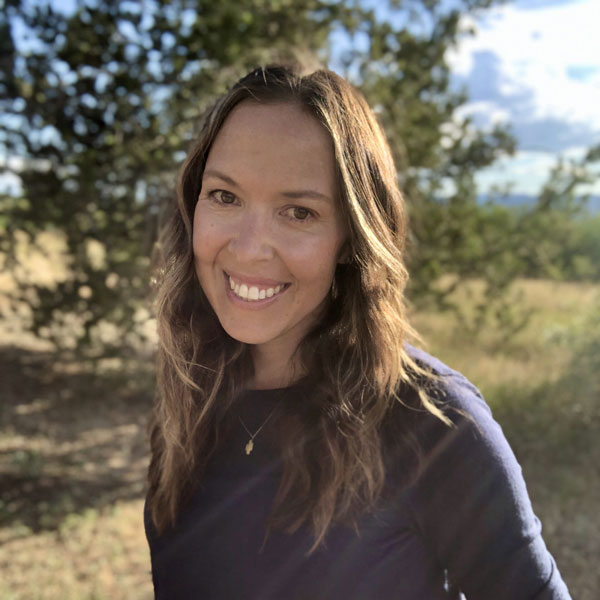 Petrina Grony
Program Director
As an avid runner, Petrina began practicing yoga about 10 years ago to supplement her normal running routine and quickly discovered the benefits of yoga went well beyond a great stretch. As her love for yoga grew, so did her desire to share new knowledge about breathwork and mindfulness with others. Having spent 10 years in the classroom teaching social studies, Petrina began to explore the ways in which she might be able to incorporate her background in education and a newfound love of yoga. She completed her 200-hour YTT in September 2019, and has had the wonderful opportunity of working with Move Through Yoga, which allowed her to combine two of her passions. Petrina has a B.A. in Secondary Education and an M.A. in Educational Leadership.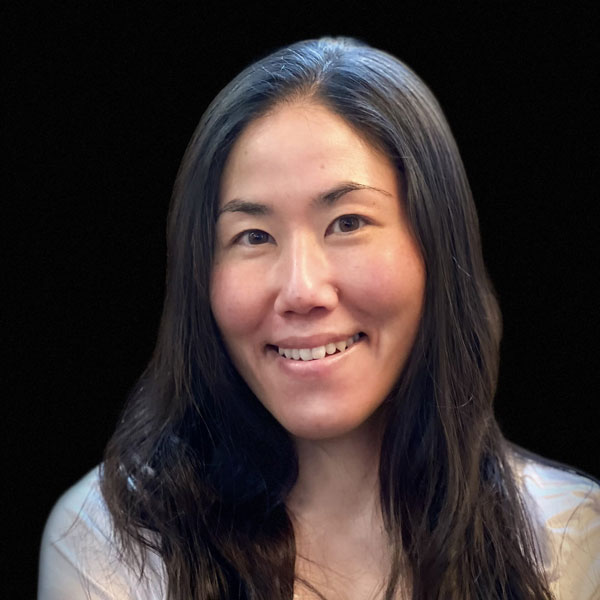 CHRISTINA KANESHIGE​
Lead Trainer & Coach
Christina Kaneshige, Move Through Yoga's Lead Teacher Trainer. Christina is an E-RYT 200 level instructor who has taught over 1000 hours of yoga. She holds additional certifications in prenatal yoga, yin yoga, and adaptive yoga under the tutelage of Matthew Sanford. Her teaching experience spans across various populations and environments, including yoga studios, schools, assisted living facilities, and correctional facilities.
MTY CARES Team Coaches are here to enhance your user experience while navigating the LMS (MTY Adaptive Yoga Teacher Training) coursework.
Our Coaches are seasoned adaptive yoga instructors, and are accessible to discuss accommodations appropriate for your students.  
Find a program offering that meets your needs!