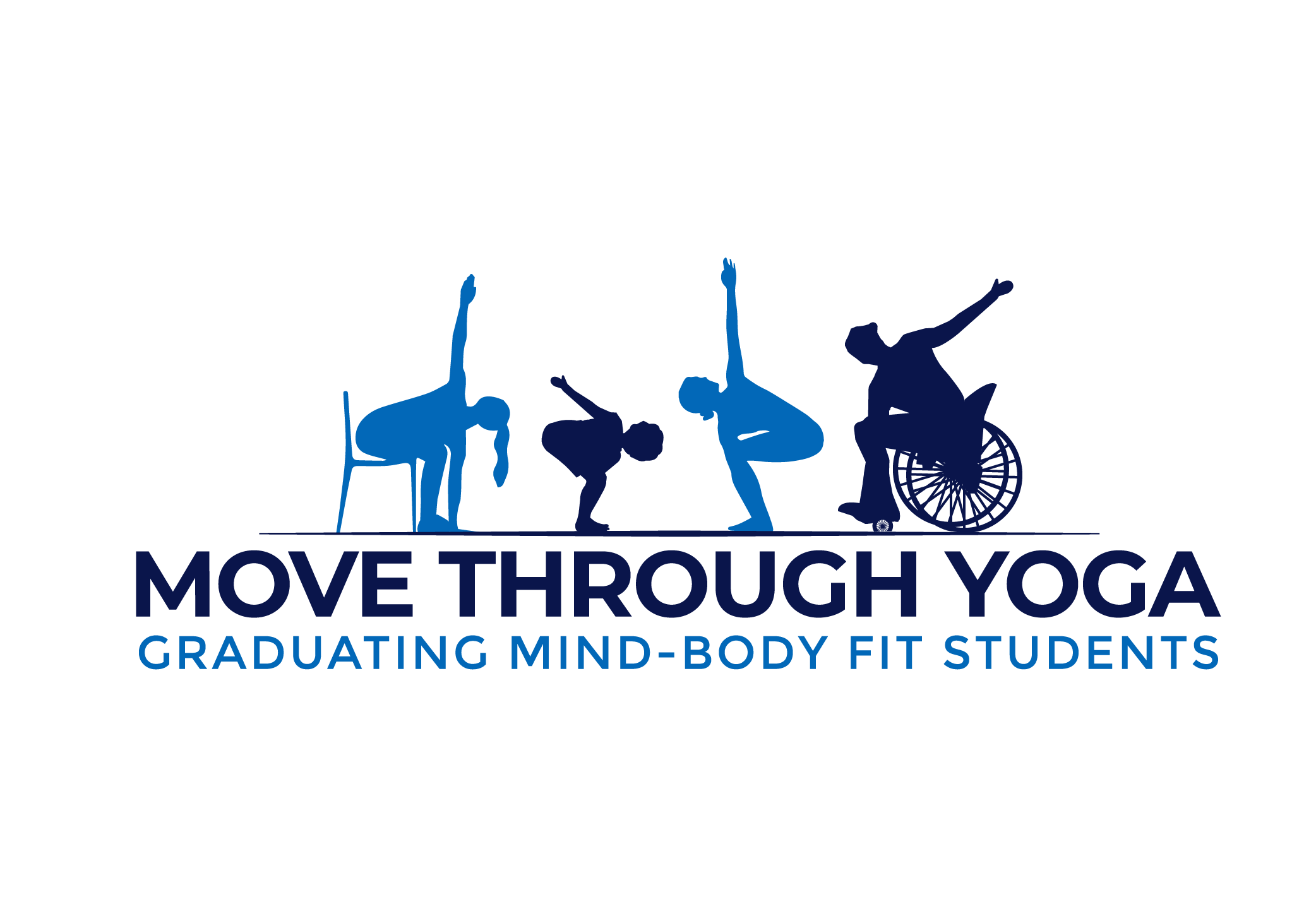 Mission
We are a non-profit organization focused on providing educationally sound health and wellness programming for all students during their school day. 
Vision
We envision students moving through yoga and sitting comfortably in stillness during their day to promote their physical and social-emotional well-being, 
Committed to writing comprehensive curricula that focuses on the physical and social-emotional health of our students.
Committed to providing differentiated standards aligned instruction that meets the needs of diverse, exceptional learners.

 
Committed to training and developing our MTY educators, as well as school staff and parents in the seamless implementation of our programs.
Committed to hiring MTY educators who are 200 hour yoga certified (minimum), QBS Safety Care trained, and have backgrounds in education or youth services and yoga therapies.