Start Your Training Journey
Move Through Yoga's online training and coaching platform provides access to our Foundations Training, curriculum, supplemental resources, and highly trained coaching staff. Our program is for all educators, agencies, and other care team providers (PASAs, advocates, paraprofessionals) who want to empower their students to gain greater awareness of their bodies in space, and control of their emotions using our unique strategies. Through our individualized coaching program, trainees will understand how to apply the Move Through Yoga methodology in their unique setting. You do not need to be a seasoned yoga practitioner to successfully implement our methodology.
Our Foundations training program provides the trainee a guided training experience to learn the methodology of Move Through Yoga.
Part 1 is asynchronous and can be done at the trainee's convenience.
Part 2 is a scheduled call with one of our trainers who will walk you through key terminology and practical application of the skills as it applies to your individual (class) composite.
Our coaching program with our  professional CARES team will guide you through any inquiries you have before and/or after teaching your students to ensure you feel confident and knowledgeable about the content and accommodations.
Our goal is to bridge the gap between knowledge and seamless implementation.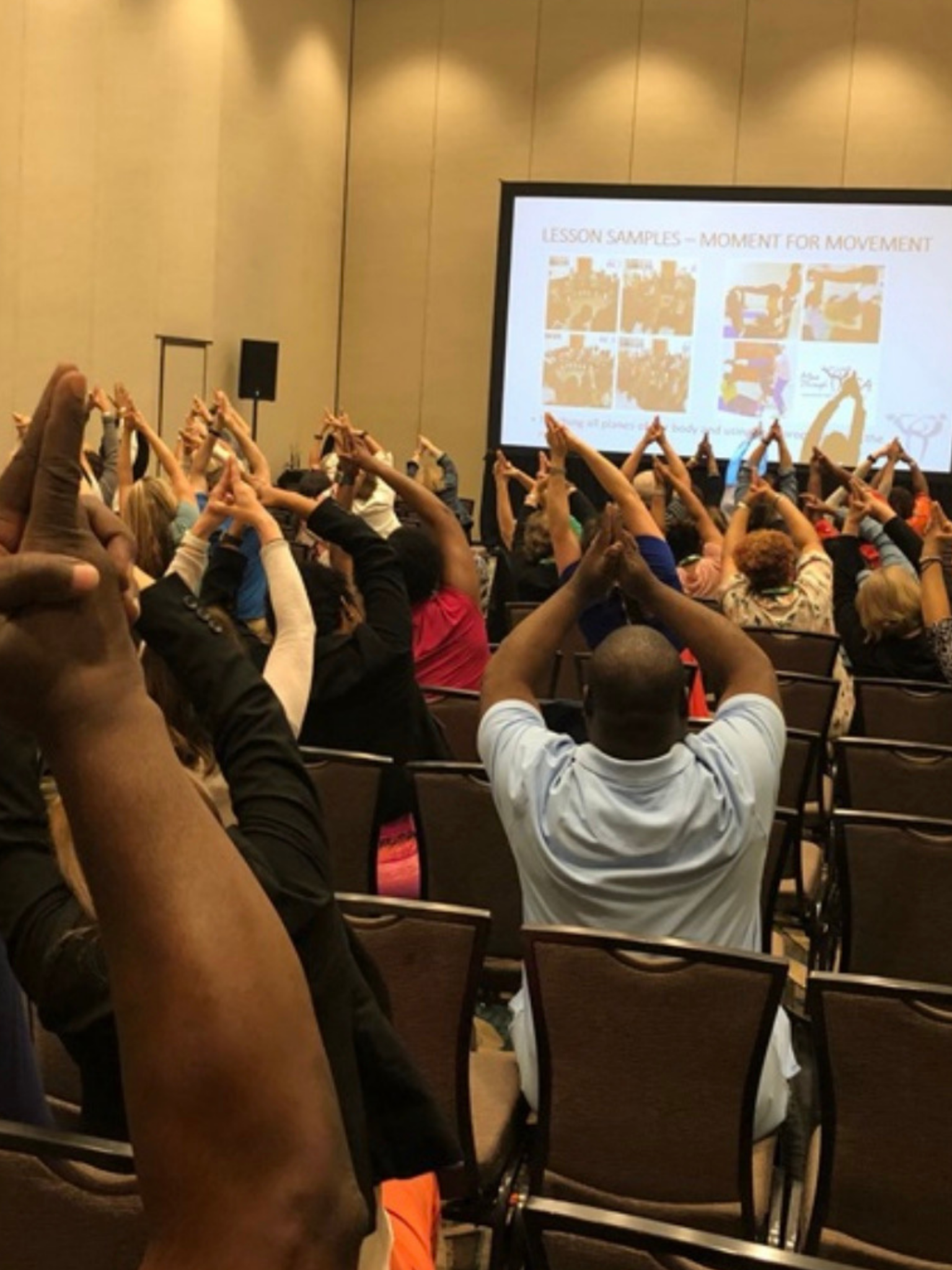 Contact Us For Training & Workshop Information