Since 2008, MTY has brought yoga to students of all academic, athletic, and socio-economic backgrounds. Since 2018, we have taught students with IDD our adaptive yoga programming, and have integrated these services in unified pe programs, as well as adapted physical education class, and special education classrooms during the school day.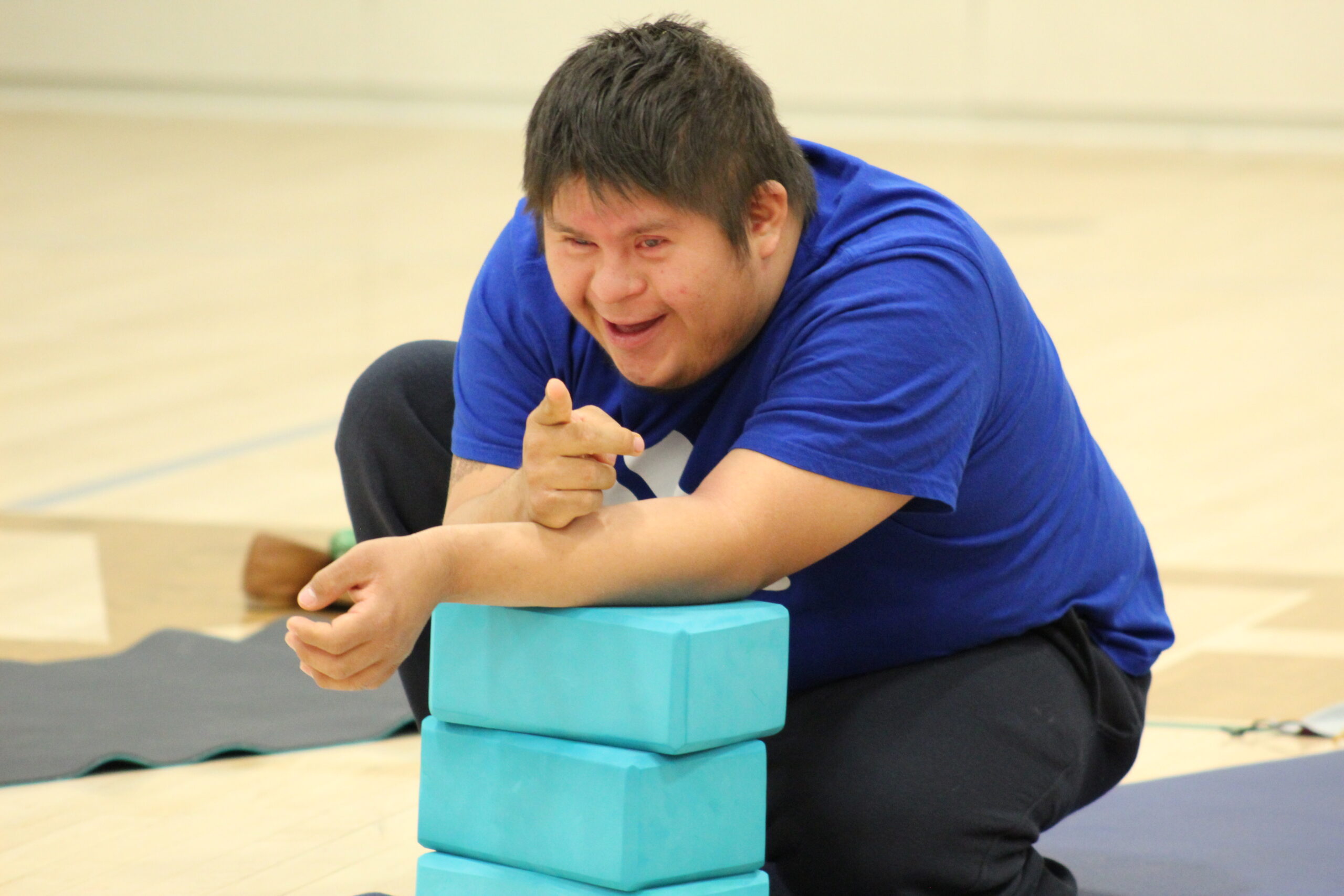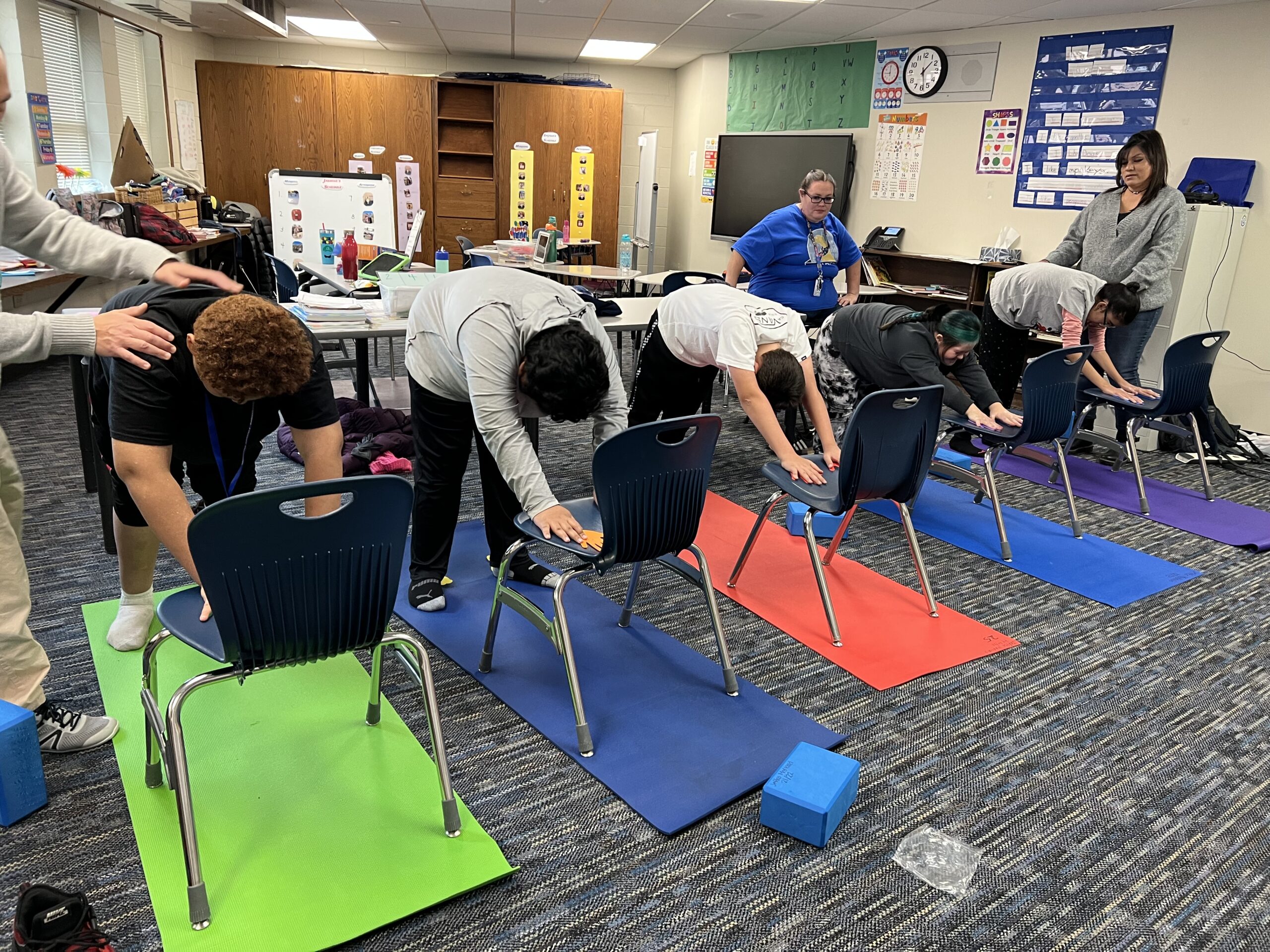 Our direct services are customizable for each setting's preference. Some schools like two, 8–week modules, while others opt for a consistent once a week program for the entire duration of the school year.  
For our direct service clients, we will send a MTY trained lead teacher and, if necessary (per class size), we will send an assistant teacher. The main goal for our direct service classes is to ensure that all students have the opportunity during their school day to lessen stress, increase joy, and feel a sense of calm.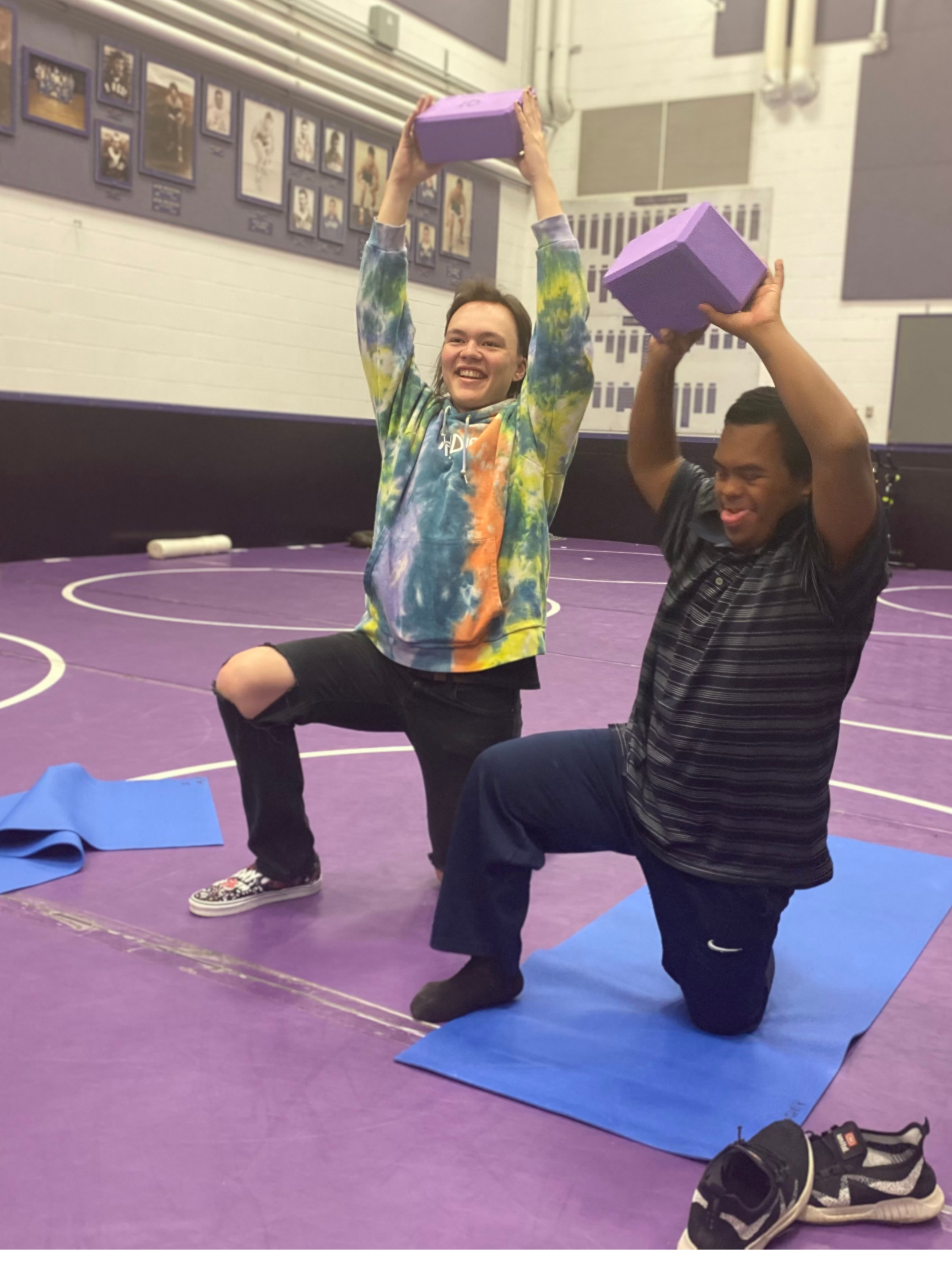 Learn More about Direct Services