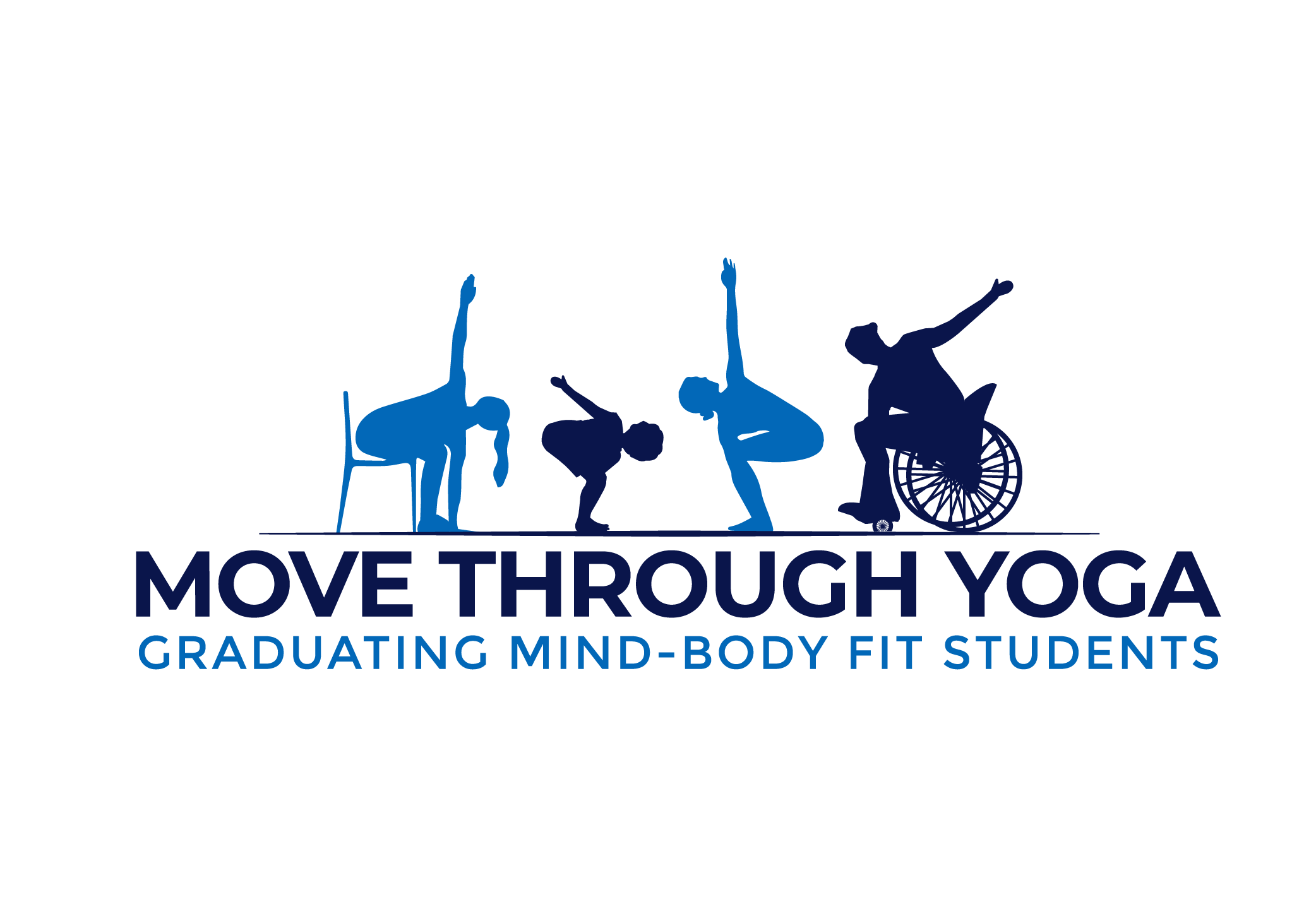 Mission
We are a non-profit organization focused on providing educationally sound health and wellness programming for all students during their school day. 
Vision
We envision students moving through yoga and sitting comfortably in stillness during their school day to improve their physical and social-emotional well being.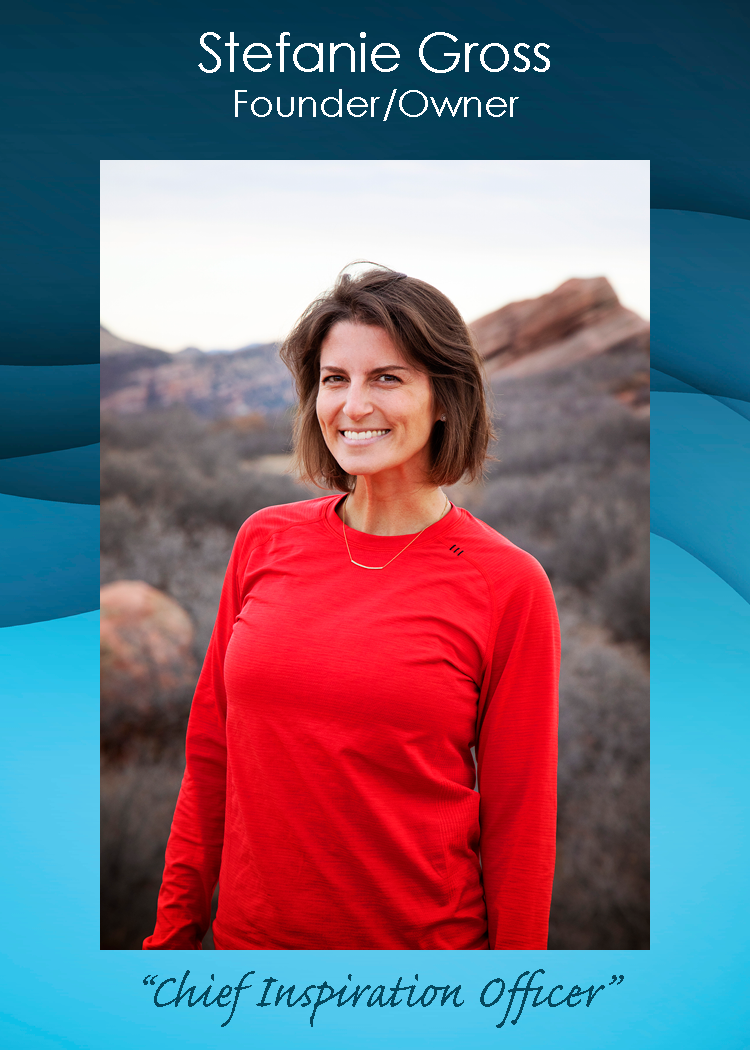 Stefanie is our Founder and Curriculum Writer. She innovates unique ways that make yoga, mindfulness, and overall health and wellness approachable for all athletic, academic, and soci-economic backgrounds. She has over 12 years teaching, and program development experience. She graduated with a B.A. in English from the University of Pennsylvania and her M.Ed from Arcadia University. Outside of MTY, Stefanie enjoys attending workshops concerning health and wellness, and lives a very active, outdoor Colorado life!
Yoga Accomplishments and Certifications:
Training, Curriculum Development and Teaching
ERYT (Experienced Registered Yoga Teacher) – 200HR, +300HR (to be completed 6/18)
Lululemon Legacy Ambassador
Three-month intensive with Iyengar Senior Teacher – Susie Huard
Received scholarship to attend Iyengar conference in Boca Raton, Florida
Trauma Conscious Teacher Certification
Adapted Yoga certified through Matthew Sanford
Developed entire Move Through Yoga curriculum and AICE PE teacher training program
Has co-led and led teacher trainings (from curriculum development to post-survey reevaluation)
Has taught 15 classes (a week) since certification in 2009
Has attended over 100 workshops in a myriad of yoga topics.
CONTACT STEFANIE
970.445.4883
STEFANIE@MOVETHROUGHYOGA.ORG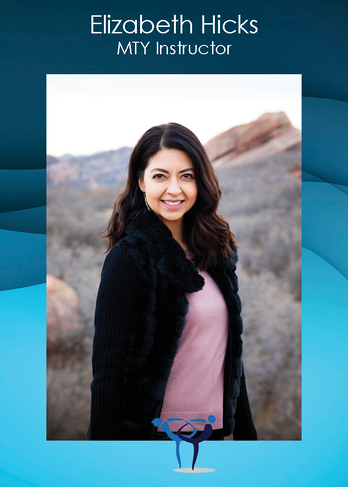 Elizabeth started Hot Yoga eight years ago in Texas. When Elizabeth and her husband moved to Colorado she began taking Vinyasa classes and loved them. From there she completed a 200 hour Yoga Vinyasa Teacher Certification. Her future plan is to get her Hot Yoga certification.
Elizabeth has the desire to teach yoga to children and adults within the non-profit sector, as well as in elementary schools and private studios. Her hope is that the tools taught in yoga will help strengthen children's self-esteem, self-acceptance of others and coping skills. Her goal for adults differs only slightly from the children's. It is to create an environment of mindfulness where the differences among people can be celebrated through movement and breath. Elizabeth currently lives in Lakewood, Colorado with her husband. When she is not practicing yoga, she loves to read, listen to music, and spend time with her husband and step-daughters.
Elizabeth has a Bachelors Degree in Political Science and a Minor in Communications from the University of the Incarnate Word in San Antonio, Texas. Shortly after she graduated she received an alternative certification in Elementary Education from the University of Texas in San Antonio. After working several years in Title I schools with grades Kinder through Fourth, she attended Concordia University in Austin, Texas and received her Masters in Educational Administration. Elizabeth taught elementary school for 14 years.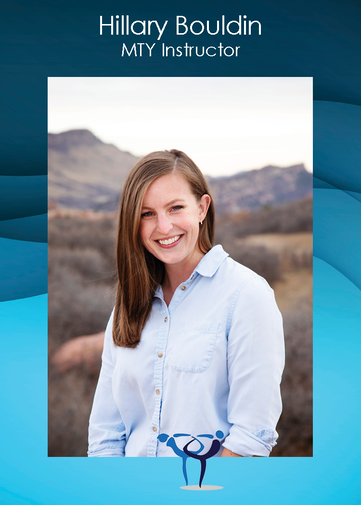 Hillary has been practicing yoga for over 6 years. Wanting to take her passion for yoga further, she finished her 200 RYT in November 2017.
As a former Youth Pastor, Hilary has always loved the process of coming along side others and being a part of their life journey. She believes that yoga is not just a set of postures done on a mat; Yoga is everywhere. Hilary's goal when teaching a class is to be intentional, with every posture working together to meet her students where they are. She has a deep love for the practice and can't help but share that love with everyone she meets.
When she's not on her mat, Hilary loves spending time with her husband adventuring around Colorado. She also enjoys singing, painting and playing Dungeons & Dragons in her free time.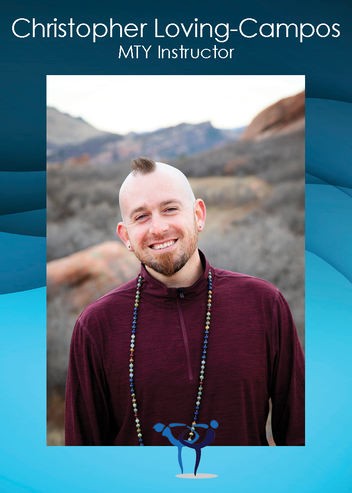 Chris has been practicing yoga since 2006. He became hooked after taking a class at a gym and found the moving meditation of yoga to be more powerful and meaningful than traditional weight lifting and cardio exercise. From feeling grounded to being present in his day to day, yoga has had an amazing impact on his life. He completed my 200 hr YTT in 2017 and began teaching immediately. He also completed his 60 hr Yin training in 2018. He believes when the breath, mind and body in sync, anything is possible.
Chris has a Bachelor's degree in Management and Master's of Architecture. With a unique background ranging from being a former police officer in St. Petersburg, Florida to currently running a web and design agency in Denver, Colorado, Chris brings a variety of experience and knowledge into his teachings on the mat.
When not on the mat, you can find Chris in the mountains exploring, snowboarding, kayaking, camping, backpacking, painting, making malas and adventuring with his wife and daughter.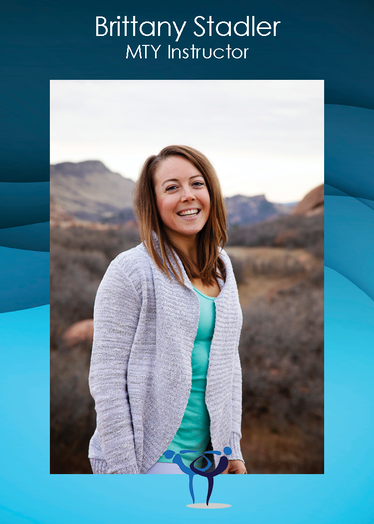 Brittany grew up in Austin, Texas as a competitive swimmer. She discovered the magic of yoga circa 2010 while living in Denver, and was hooked by the benefits it offered not only to her physical well-being, but also to her mental well-being. Brittany's devotion to the path of yoga was sealed with a 200 hr teacher training in 2013.
After several years spent furthering her yoga practice and teaching kids swimming, Brittany made a commitment to teaching yoga in 2016, and has not looked back since!
Teaching adult yoga classes eventually led Brittany to teach kids yoga classes, senior fitness classes, and Bootcamp-style classes. Brittany has done several trainings to progress towards her 300 hour teacher training, a kids yoga training, and also recently became certified as a personal trainer.
One of Brittany's underlying philosophies in everything she does is that movement is freedom. She believes everyone can find a style of movement that suits their body and mind well. No matter what variety of movement she is teaching, Brittany makes it an intention to hold space and compassion for her students; and sees the opportunity to teach each class as an experience to give gratitude for.
If she's not practicing yoga or teaching, Brittany can usually be found somewhere in the mountains or at home with a cup of coffee & her latest art project.